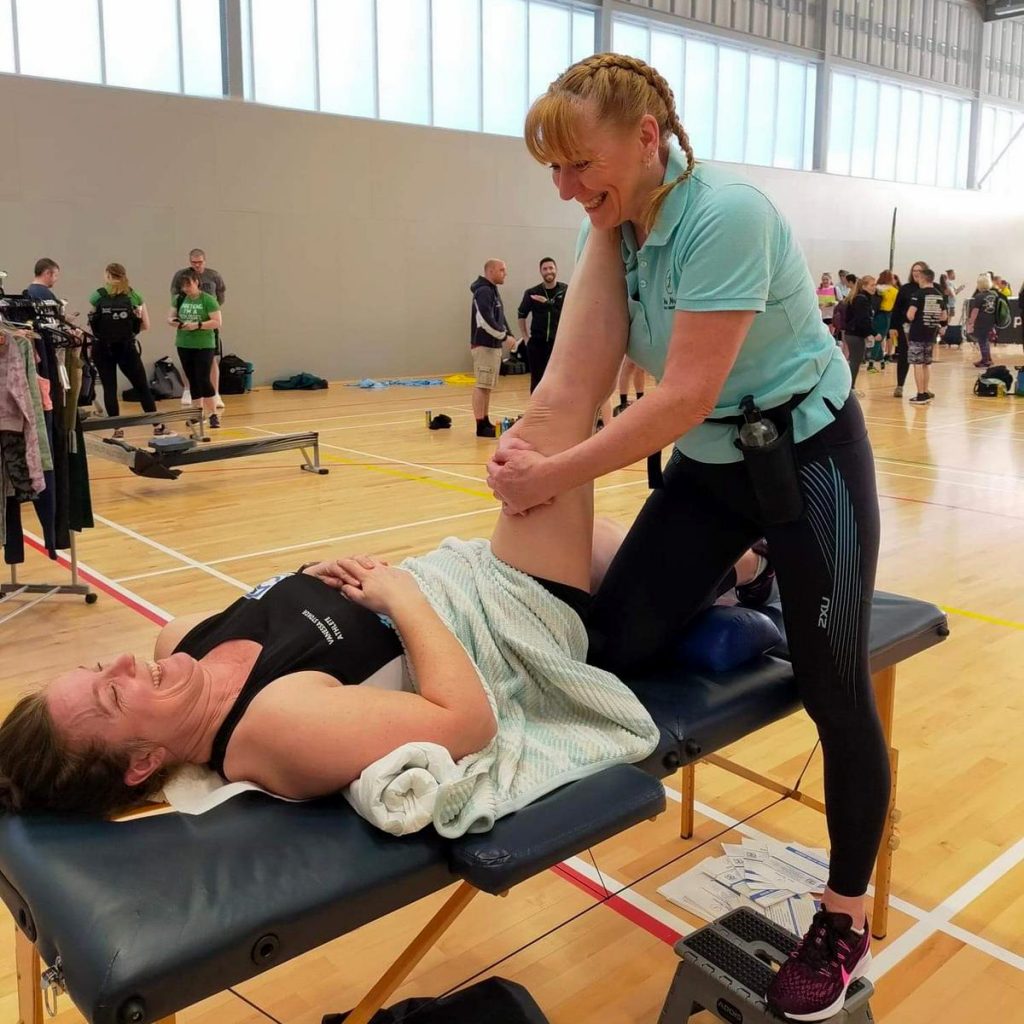 Welcome to True Motion, a provider of Sports Massage Therapy in Macclesfield, Cheshire.
Sports massage is a form of massage involving the manipulation of soft tissue to benefit a person engaged in regular physical activity. Soft tissue is connective tissue that has not hardened into bone and cartilage; it includes skin, muscles, tendons, ligaments and fascia.
5 * Above and beyond service. I've started to experience issues with my back, little knotted around the shoulder blades, so I've had a neck, shoulder and back sports massage. I feel new! Tina is very skilled, professional and friendly, I would highly recommend her to anybody.
Highly recommend Tina who i have been going to for few months now, i am a crossfitter so i have seen Tina with injuries as well as for maintenance and she has always put a lot if effort into treating me as well at taping which has always done the job. Amazing at her job
I see Tina every month. I have a few on going problems that she has been helping me recover from. She is very good and knowledgeable, I feel a million times better every time I see her.
I would highly recommend Tina!
The Clients we work with: